HR Management
Employee Recruitment & Information Management (Skills, Achievements, Previous Job History, etc.)
Document Management (Employee Passport, Visa, Insurance, Company Trade License, Tenancy Contracts, Vehicle Registrations etc.) Expiry / Renewal Reminders.
Performance Appraisals & Development (Promotions/ Increments/ Transfers) & Comprehensive Employee History Tracking.
Employee Resource Allocation Management (Accommodation, Transportation, Mobile Phones, Laptops, etc.)
Employee Leave Management (Annual Leave Planner, Leave Request & Tracking, Passport Release Form, etc.)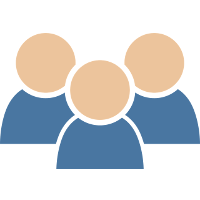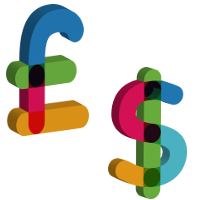 Payroll Engine
Define Employee Salary Structures with payment modes (cash, cheque, bank-IBAN), setting up telephone and petrol card limits.
Robust Payroll Engine with automated overtime & incentive calculations based on performance and targets, WPS (Wages Protection System) compliant with automated SIF (Salary Information File) generation.
Employee Provisions Management for End of Service Benefits (Gratuity), Annual Leave, Air Ticket etc. with system maintained accrued days and amount according to the entitlements.
Holiday and Incentive Master Setup, Ad-hoc monthly pre-payroll transactions.
Time & Attendance System
Seamless Integration with human recognition systems (biometric capture) such as thumb and eye scanners.
Capture attendance information / detail and eliminate any inaccuracies resulting from multiple time recording devices.
Track time information for individuals, defined projects or tasks, view detailed attendance and timesheet data with workforce attendance trends.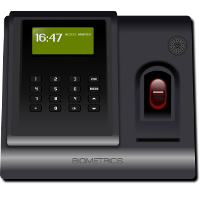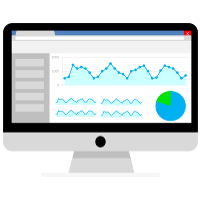 HR Analytics & Reporting
Comprehensive Reporting with extensive canned/ad-hoc reports to gain important insights to HR, Workforce and Expense Management etc.
Readysoft HR Analytics covers various dashboard areas like Employee Performance Metrics, Employee Turnover, Workforce & Talent Analytics  etc.
Executive KPIs Dashboards provides a complete 360 degree view of the entire Human Capital Management System.
Employee Register & Information
Employee Provisions & Settlements