Readysoft ERP is specially tailor made for the Readymix concrete industry. It is used by most leading Readymix companies in the gulf region. Readysoft has evolved and enhanced over the last 15 years and is now the #1 ERP for Readymix.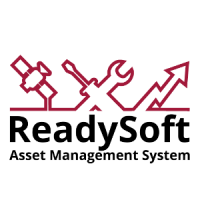 Readysoft Asset Management System is suited for end-to-end asset management and maintenance which is covering the holistic lifecycle of all your enterprise assets ranging from heavy machinery to mobile and office equipments.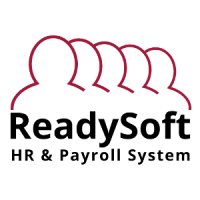 Readysoft Human Resource Management and Payroll System are designed to streamline human capital management and payroll processing. It seamlessly automates time & attendance capturing systems from thumb to eye scanners.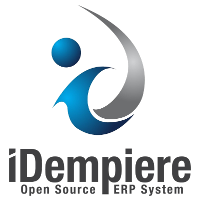 iDempiere Business Suite is an award winning open source Enterprise Resource Planning (ERP) software. It also has customer relationship management (CRM)/ supply chain management (SCM) functions and driving businesses worldwide.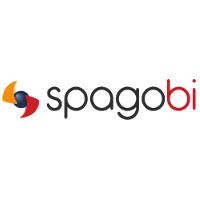 SpagoBI is a 100% open-source Business Intelligence Suite. It offers a wide range of business analytical functions, a highly functional semantic layer, and a respectable set of advanced data visualization features including geospatial analytics.
ADempiere Business Suite is an industrial strength open-source software solution that combines ERP, CRM and SCM support for business process. ADempiere provides a framework for extending and customizing to meet business needs.
Software Research & Development
Enterprise Application Consultancy
Mobile Application Development
Business Analytics and Big Data
Whole Sale and Distribution
Construction & Real Estate
Logistics & Transportation
Ready-mix Concrete & Precast
Company
AKST is a global leader in IT services, digital and business solutions that partners with its clients to simplify, strengthen and transform their businesses. AKST was established in the 90's with its Head Office in Sharjah U.A.E. & offshore development centre in Bangalore, India. We ensure the highest levels of certainty and satisfaction to our clients through a deep-set commitment, comprehensive industry expertise and a global network of innovation.
Learn More
Our Clients
ARABTEC     L & T     Quick Mix     Cemix     MB Mix
Oryx     Aldar     Al Falah     Bin Mehran     Conmix
Al Wataniya     Beton     Qatar Beton     Hassanesco
HCC Infrastructure     Ramix     Greenpoint
Al Tayouneh Concrete     Lafarge